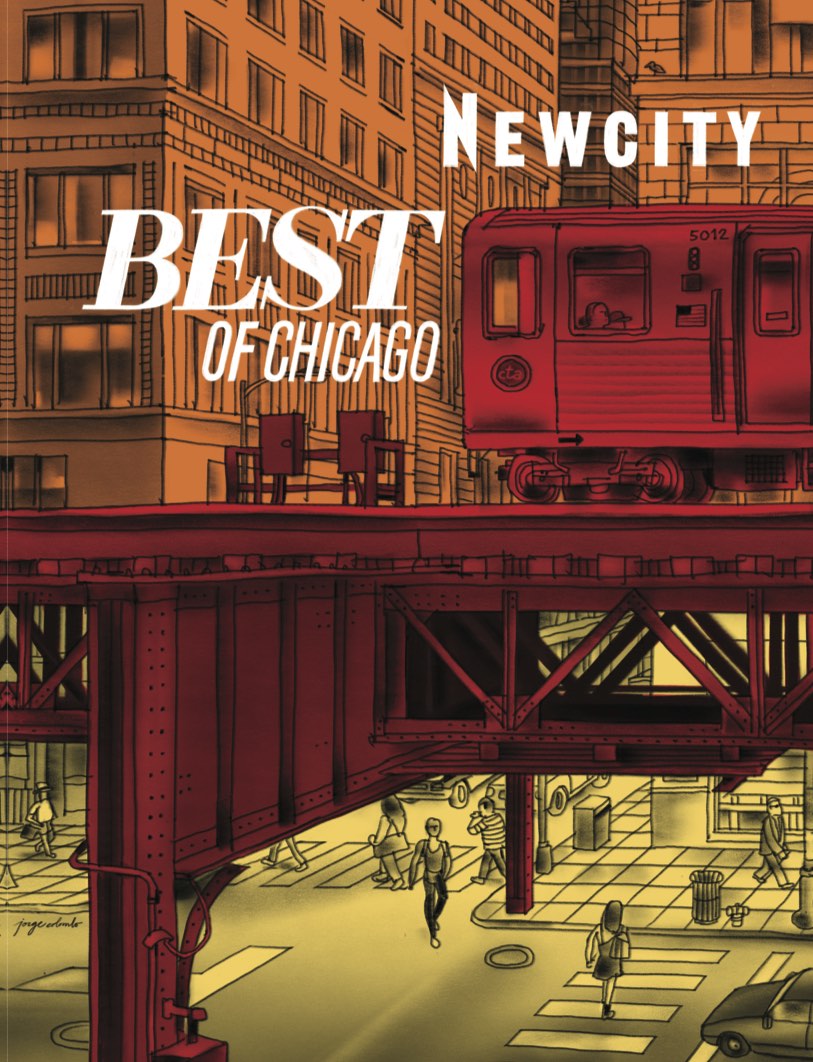 Since 1993, Newcity's Best of Chicago has been a publishing highlight of the year, with hundreds and hundreds of entries offering our writers' insight in a way that expands the imagination of what the city is and can be, and an advertising roster that acknowledges the can't-miss character of this issue.
This is our 26th year publishing our Best of Chicago, printed on premium paper that heightens our equally legendary design for this edition, and encourages audiences to keep this on their coffee table for a very long time.
Please email [email protected] or call 312.243.8786 for rates and more information.
Publication Date: November (Street date October 25)
Space Deadline: October 4
Materials Deadline: October 11